Welcome to our Pharmacy section.
At the heart of the business is our Pharmacy which is steeped in history having been in the business for over 200 years. Please see the About us section for more information on our history.
Our Pharmacy provides full NHS and private dispensing as well as a comprehensive range of "over the counter" medicines. We stock everything you would expect to find in a pharmacy and much, much more.
Our team of Pharmacists and healthcare assistants are always on hand to offer expert help and advice.
Further supporting our commitment to healthcare are our Pharmacy Extended Healthcare Services. We provide confidential help & advice on any health concerns that you may have, alongside a comprehensive range of health checks - all in the comfort & privacy of our purpose built consultation room.
Together with our clinics & consultations section these provide the foundation of a holistic integrated service.
Extended Healthcare services.
Holistic Health Check £35 includes:
* Blood pressure measurement
* Blood glucose test
* Cholesterol test
* BMI and life style advice
* Family history assessment to provide a cardiovascular risk assessment and offer professional support

Free Services
* Asthma
* Smoking Cessation

* Medicines Use Review

Each healthcare service is managed by the Pharmacy department and an appointment is not always necessary. If you would like more details please contact us on Tel :020 7935 5555 and ask for the Pharmacy department otherwise click on one of our extended healthcare services for more detailed information.

At present we do not offer online prescriptions but are working towards bringing you this service in the near future.
MHRA Registration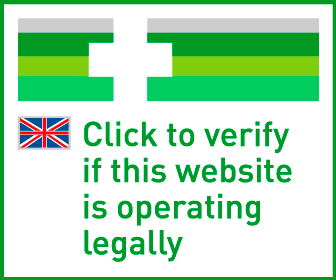 Contact: MHRA 151 Buckingham Palace Road, London SW1W 9SZ
Email: info@mhra.gsi.gov.uk
Telephone: 020 3080 6000
Fax: 020 3118 9803
Website: http://medicine-seller-register.mhra.gov.uk